Custom Products – You Dream It, We Build It
So you've got a great idea that will help you blow the doors off the competition, but just need someone to build it?
Coleman Racing has the right team to help you build it.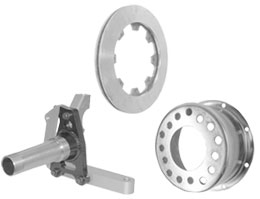 We can build just about anything for your racing vehicle, but the custom requests we make most often include:
Send us your napkin drawing or technical drawing, or just describe it to us, and we'll start from there.
To get started, give us a call at 866-Coleman or 800-221-1851 or drop us an email
Looking for some extra spec sheets for our more common custom orders?